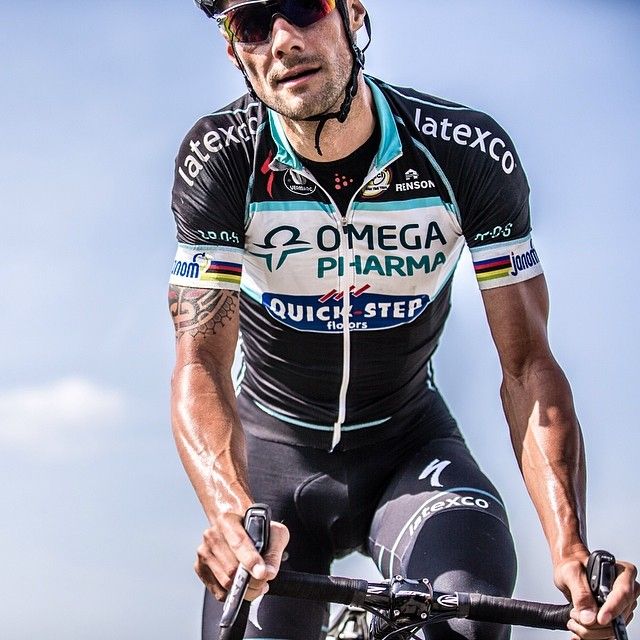 24H Silverstone
Stretch your Website to the Full Width or make it boxed to surprise your visitors.
12H Imola
We have covered each & everything in our Docs including Videos & Screenshots.
24H Portimao
Display your Content attractively using Parallax Sections with HTML5 Videos.
24H Barcelona
Canvas provides support for Native HTML5 Videos that can be added to a Background.
12H Spa
Complete control on each & every element that provides endless customization.
24H Cota
Change your Website's Primary Scheme instantly by simply adding the dark class.